Carlos Bosch
CARLES BOSCH BIOGRAPHY
Carles Bosch is a filmmaker and journalist. He studied law at the University of Barcelona and graduated with a degree in journalism from the Escuela Oficial de Periodistas (Official School of Journalists) in the same city. His professional career began as a reporter for the magazine Interviú and later took him to work in TV3 as one of the main reporters for the show 30 Minutes.
His work there took him to the doorstep of major world events: the first Gulf War, the wars in Bosnia and Kosovo, and the Zapatista Revolution. His work on this show as a war reporter garnered him a Premio Ondas Internacional (International Ondas Award) for the report Czechoslovakia: The Heart of the Revolution.
After this, he filmed the documentary series Stories of the Caribbean and, in 2002, directed his first feature documentary, Balseros, based on the footage shot for television in 1994 and 1996. The film, which comes back to the same subjects five years later, received important international awards (an Emmy, a Peabody, an IDA award as well as those of a number of the over 100 festivals it screened at such as Sundance, Toronto, Havana, Miami, Human Rights Watch Film Festival and IDFA) and was nominated for an Oscar® for Best Documentary in 2003.
In 2006, he directed Septembers, his second feature documentary, with the participation of TVE. It received awards in Málaga, Miami and IDFA. This year, he is presenting his third feature documentary, Bicycle Spoon Apple in the San Sebastián International Film Festival.
director
spotlight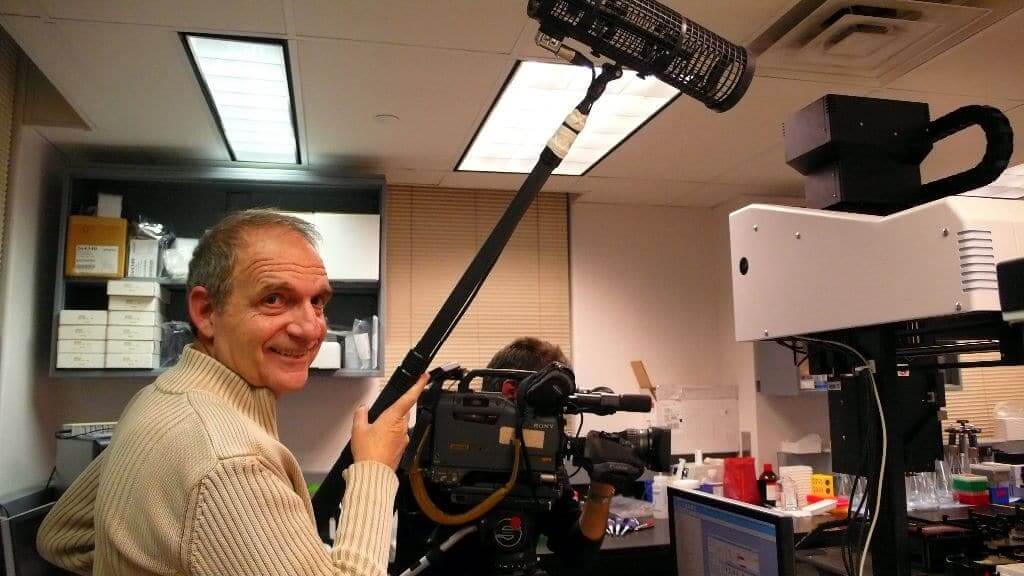 Filmography