Cullen Hoback
Cullen Hoback is a filmmaker, producer and director. He is also an occasional columnist and speaker. His two documentary films to date are Monster Camp and Terms and Conditions May Apply, which were released in 2007 and 2013 respectively. His recent documentary style has been described as non-fiction horror with a comedic tone. He appears on-camera as the central character in Terms and Conditions May Apply. His films have been broadcast and played theatrically around the world.
Following the release of Terms and Conditions May Apply, Hoback has written op-eds for many journals including The Guardian, presented as faculty at The American Bar Association Anti-Trust Conference, and has appeared as a privacy expert on networks and shows including MSNBC, CNN, NPR, Huffington Post, Stossel, The Young Turks and The War Room.
Hoback has been overtly critical of the relationship between corporations and the government, and how they've been complicit in the surveillance system. On 25 December 2013, Cullen Hoback and Ondi Timoner released a lengthy conversation about how the surveillance situation has evolved since her film, We Live in Public.
director
spotlight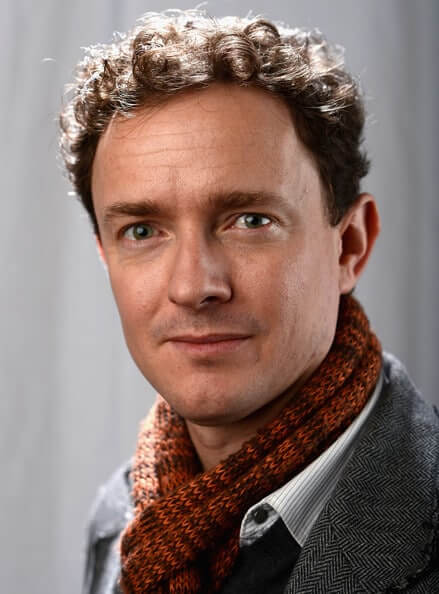 Filmography