Deborah Perkin
DEBORAH PERKIN
Deborah Perkin left the BBC to make Bastards, her first feature-length film. An award-winning documentary filmmaker with twenty-five years experience, Deborah has specialised in making accessible and entertaining films of substance. From criminal psychology in My Son the Killer for BBC1, to archaeology in China's Terracotta Army for BBC2, to pop music in Quincy Jones: the Many Lives of Q for BBC4, she embraces the quick, the dead and the quirky.
Each of her single films has been acclaimed in the UK press, and many sold internationally by the BBC. See www.deborahperkin.com/filmography Richard Klein (Head of Factual TV and former Controller BBC4) wrote that her films "are always of the highest quality, intellectually and visually".
In her years at the BBC, Deborah worked as Producer/Director, Series Producer, Executive Producer and Head of Development. She now runs Deborah Perkin Media Ltd. Born in Manchester, she lives in Wales, is married to an NHS Intensive Care Consultant, and has two children.
director
spotlight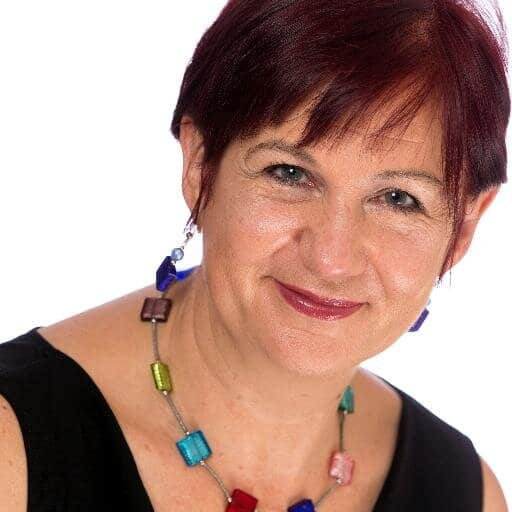 Filmography