Fernand Melgar
Born in 1961 in Tangier into a family of Spanish anarchist exiles, he was clandestinely snuck into Switzerland by his parents in 1963 when they entered as seasonal workers.
In the early 80s he and his friends founded Le Cabaret Orwell, a mecca of underground culture in western Switzerland, followed by the internationally famous rock venue La Dolce Vita. Following a screening of experimental films, he turned himself into a self-taught independent film director and producer. He created experimental films and iconoclastic television segments in 1983.
In 1985 he joined the production company Climage, with whom he has stayed a faithful collaborator, and has produced over twenty well-regarded documentaries on the subjects of immigration and identity. He was the editor for the films of Jacqueline Veuve, whose Le Journal de Rivesaltes was awarded with the Swiss Film Award in 1998.
His documentary Exit – the right to die received several international awards including the prestigious Golden Link UER Award for the best European co-production and also the Swiss Cinema Award in 2006. In 2008 his documentary The Fortress won the Golden Leopard at the Locarno Film Festival as well as many other international awards.
His film Special Flight, shot in 2011 in an administrative detention centre, received more than thirty international awards, including the Swiss Film Award and the Prix Europa. In his 2013 follow-up The world is like that, Fernand Melgar tells the story of some of Special Flight's protagonists after their expulsion from Switzerland.
His last film The Shelter was filmed in an emmergency shelter for homeless people in Lausanne.
director
spotlight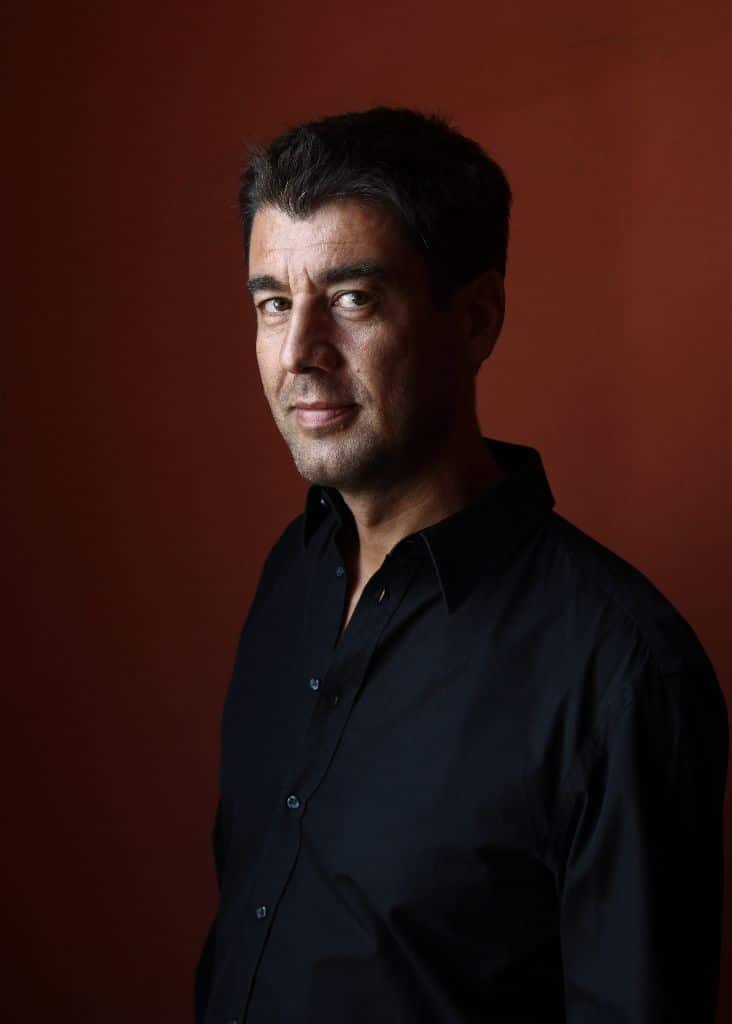 Filmography