Fernand Melgar
Fernand Melgar
Melgar was born into a family of Spanish unionists exiled to Tangiers (Morocco). in 1963, his parents smuggled him in with them when they emigrated to Switzerland to work as seasonal labourers. In the early eighties, he cut short his business studies in order to found Le Cabaret Orwell in Lausanne, which soon became a mecca for French-speaking Switzerland's underground culture. Later, Melgar created the internationally renowned rock music venue La dolce Vita, also in Lausanne. After endowing the latter night spot with a programme of creative video projections, he became a self-taught, freelance film director and producer.
In 1983, he began putting together various experimental films and iconoclastic reportages for television. In 1985 he joined Climage, a collective to which he belongs to this day, and under whose auspices he has realized around a dozen documentaries, now considered as benchmarks on the topics of immigration and identity. He has also edited several of Jacqueline Veuve's films, including her Le Journal de Rivesaltes, awarded the 1998 Swiss Film Prize.
His documentary – EXIT, the Right to Die – has garnered several international awards, including the prestigious 2006 EbU Golden Link Award for the best European Co-Production, and the 2006 Swiss Film Prize.  In 2008, his documentary The Fortress won the Golden Leopard in the International Film Festival Locarno.
director
spotlight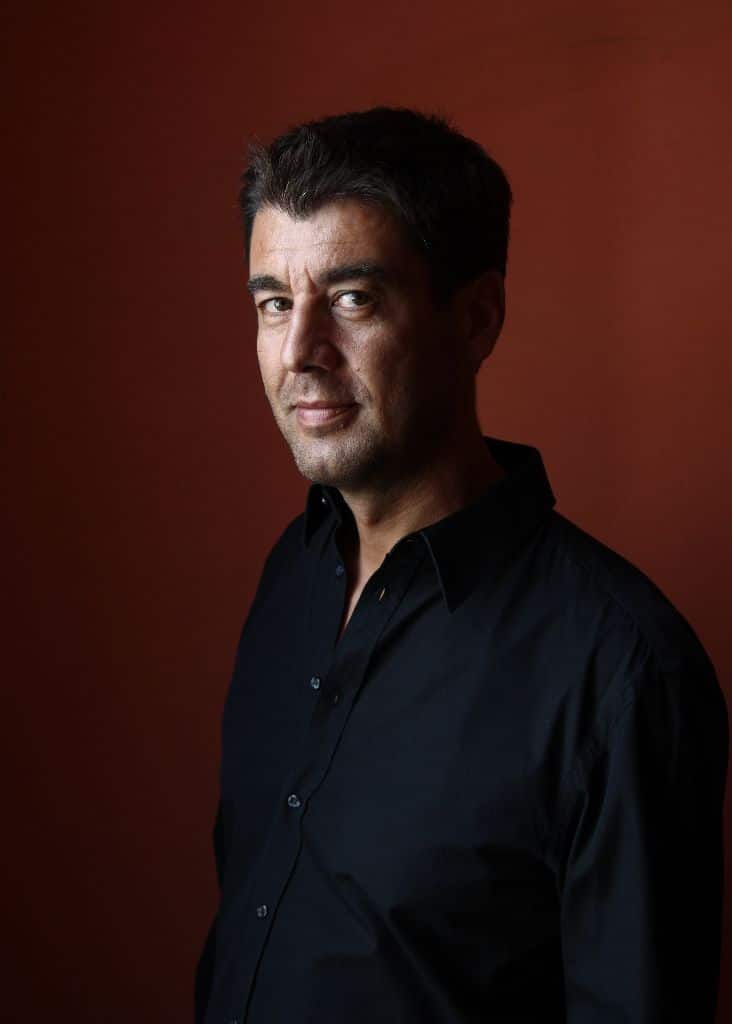 Filmography