Jean-Xavier de Lestrade
Jean-Xavier de Lestrade
(born July 1, 1963) is a French writer, director and producer of films and television series.
He studied law and journalism in Paris, and turned to making documentaries which scrutinize the mechanisms of society.
He won an Oscar for Best Documentary for his ninth feature, Murder on a Sunday Morning, in 2001.
He is also known for his film The Staircase, about the murder trial against author Michael Peterson, who was accused of killing his wife. He is an executive producer for the TV series Sin City Law (2007), which has been shown on the Sundance Channel in the US.
Filmography
• 1993 : Viols et châtiments
• 1996 : L'Inceste face à la justice
• 1998 : Une Australie blanche et pure
• 2000 : La Justice des hommes
• 2003 : Un coupable idéal
• 2004 : Soupçons (The Staircase), mini-série documentaire sur l'affaire Michael Peterson
• 2008 : Sur ta joue ennemie (fiction)
• 2009 : Parcours meurtrier d'une mère ordinare : l'affaire Courjault (télévision)
• 2012 : La disparition (télévision)
• 2012 : Soupçons : la dernière chance
director
spotlight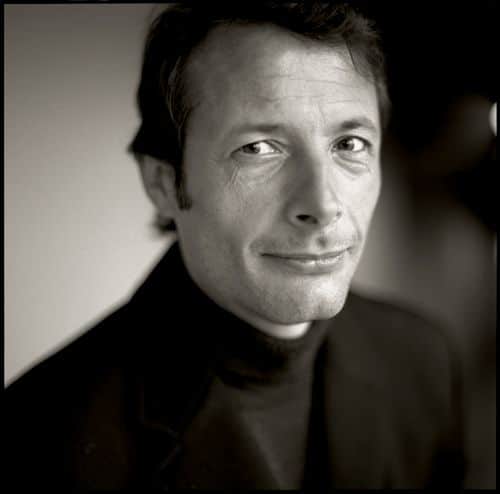 Filmography
Films by Jean-Xavier de Lestrade