John Pirozzi
As a director John Pirozzi's previous documentary film, SLEEPWALKING THROUGH THE MEKONG, chronicled the California based band Dengue Fever's first trip to Cambodia. He has also directed music videos for Queens of the Stone Age, Calexico, Vic Chesnutt and Victoria Williams.
As cinematographer he has shot numerous documentaries including Xan Cassavetes critically acclaimed Z Channel: A Magnificent Obsession, Radio Unnameable, about free form radio pioneer Bob Fass and Bling: A Planet Rock which details the blood diamond trade in Sierra Leone through the eyes of Hip Hop artists. He also shot the closing number of I'm Your Man which was a musical performance by Leonard Cohen and U2.
As 2nd unit DP and camera operator John has worked on film's such as Matt Dillon's City of Ghosts and Patti Smith's Dream of Life. He has done much 2nd unit work.
director
spotlight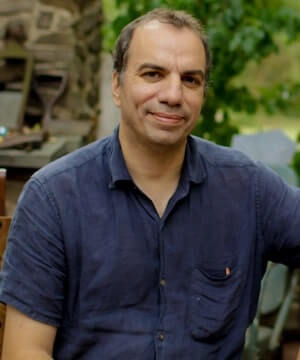 Filmography