Katie Galloway
KATIE GALLOWAY
has directed and produced numerous award winning films and series for PBS Frontline and POV, among others. Her feature documentary Prison Town, USA (POV 2007) called "documentary making at its best" by The San Francisco Chronicle and "intriguing" by The New York Times, was developed as a fiction series by IFC, for which she co-wrote the first 3 episodes.  Her critically acclaimed film Better This World (POV 2011) has won 3 top doc awards on this year's festival circuit. A 2010 Sundance Documentary Fellow and 2009/2010 HBO/FIND documentary fellow, Galloway taught documentary production at the Columbia Journalism School and now teaches Media Studies at U.C. Berkeley, where she was also recently the filmmaker in residence at the Investigative Reporting Program.
FILMOGRAPHY
BETTER THIS WORLD, 81 minutes P.O.V./PB
Directed and produced this documentary about two boyhood friends from Midland, Texas who fall under the sway of an older charismatic revolutionary and wind up charged with domestic terrorism.
PRISON TOWN, USA 75 minutes, P.O.V./PBS
Produced and directed this feature length verite documentary about the effects of the national prison building boom on rural America told through a handful of intriguing characters in one town.
RAISING A RUCKUS 52 minutes, PBS
Produced this documentary following a handful of anti-globalization activists in the year following the Battle of Seattle.
GUN SHOTS 60 minutes, PBS
Original producing for this investigative documentary on the largest gun trafficking case in Bay Area history, and community efforts to curb gun violence.
FRONTLINE: REQUIEM FOR FRANK LEE SMITH   60 minutes, PBS
Reporter on this documentary about the first death row inmate in United States history to be posthumously proven innocent through DNA testing.
FRONTLINE: THE CASE FOR INNOCENCE 90 minutes, PBS
Field-produced this Emmy-nominated documentary on the struggle to prove innocence claims after conviction.
FRONTLINE: SNITCH 90 minutes, PBS
Associate-produced this documentary on the government's widespread use of informants in the drug war.
I-WITNESS: THE LEGACY Parts 1 and 2, 120 minutes, CBS
Produced, shot and reported on-air these two verité documentaries on the small town of Roswell, New Mexico, being thrust into the international limelight on the 50th anniversary of an alleged UFO crash.
director
spotlight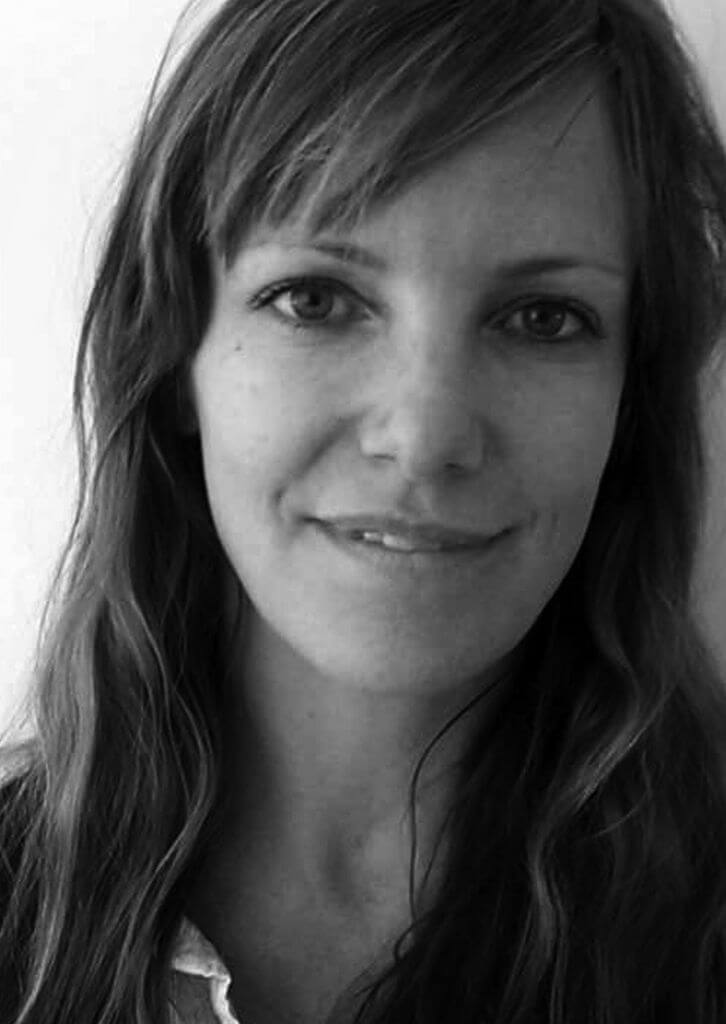 Filmography