Kief Davidson
Kief Davidson is an Academy Award® and Emmy nominated director, dedicated to crafting films and inspiring storytelling that entertains audiences and propels the art of cinema forward.
His production company, Urban Landscapes Productions specializes in the development and production of non-scripted and scripted entertainment across all platforms and formats.
Kief serves as co-creator/executive producer and director of a 4-part series for FX Network, THE MOST DANGEROUS ANIMAL OF ALL. The series tells the story of NY Times bestselling Author, Gary Stewart, who discovers his biological father might be one of the world's most infamous serial killers. An FX Original.
Also in 2020, Kief serves as creator/executive producer on a 6-episode series, HEROES FOR THE PLANET. The series follows social entrepreneurs who have come up with ingenious ways to fight climate change and solve future global problems.
His recent film, WHO SHOT THE SHERIFF? is a groundbreaking documentary that investigates and solves who was behind Bob Marley's assassination attempt in 1976. The film is a Netflix Original production.
THE IVORY GAME follows undercover intelligence operatives in Africa, Asia and Europe who oppose Ivory cartels as well as the rangers and activists who fight for the species' survival at the ground level. The film was Executive produced by Leonardo DiCaprio and premiered at Telluride and Toronto film festivals. It launched globally as a Netflix Original and was shortlisted for an Academy Award®
Kief also directed OPEN HEART, which was nominated for Best Documentary Short Subject of the 85th Academy Awards®. The HBO film took him and a small crew to the heart of Rwanda and Sudan where he followed eight children on a perilous journey to get high-risk surgery at Africa's only high-tech, free-of-charge heart surgery hospital.
He also directed and produced the companion film to Open Heart, called BENDING THE ARC. The feature documentary, inspired by the New York Times best seller Mountains Beyond Mountains, follows Dr. Paul Farmer and an extraordinary team of doctors and activists whose work thirty years ago to save lives in a rural Haitian village grew into a global battle in the halls of power for the right to health for all. The film, produced by Matt Damon and Ben Affleck, premiered at the Sundance Film Festival.
Kief has directed several other prominent documentaries, including:
A LEGO BRICKUMENTARY: Released by Radius and narrated by Jason Bateman, the film delves into the extraordinary impact of LEGO and the innovative uses for it that has sprung up around the world.
KASSIM THE DREAM: The story of a former child soldier who became the junior middle-weight boxing champion of the world, The film premiered at the Tribeca film festival and won over a dozen international film festivals, including AFI, IDFA and Silver Docs. The film was a co-production with ARTE Germany/France and theatrically released by IFC Films.
His first feature, THE DEVIL'S MINER, made its world premiere at the Rotterdam Film Festival and won more than 15 awards at international film festivals including Tribeca, Hot Docs, Chicago and Woodstock. The film was nominated for Best Documentary by The Director's Guild of America and Won the coveted Fipresci Prize at Hot Docs, Toronto.
In advertising, Kief is represented by acclaimed production company Moxie Pictures where he has directed commercials for global brands such as GE, Toyota, Absolut, American Express and Facebook.
director
spotlight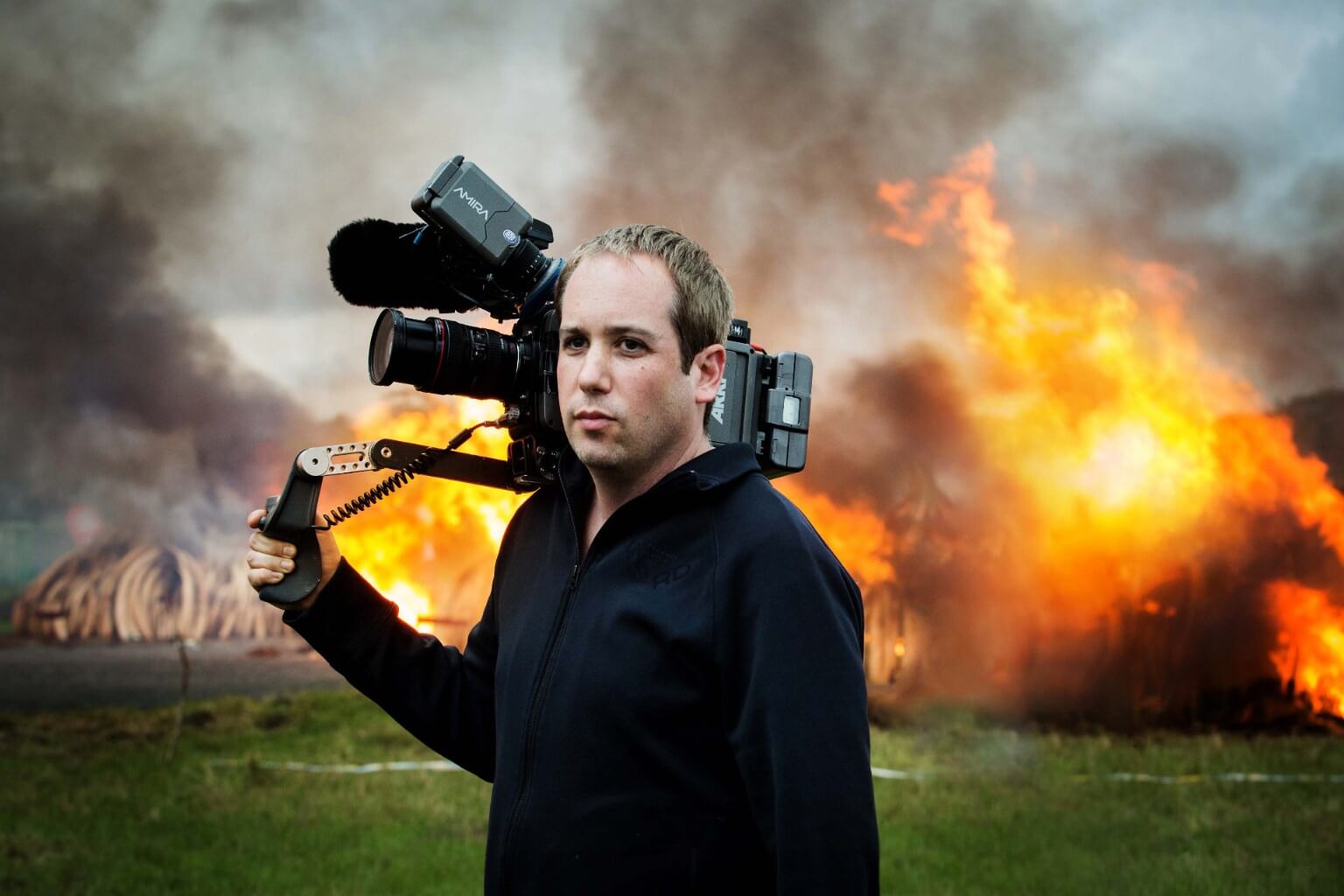 Filmography