Kirby Walker
Kirby Dick is a two-time Emmy Award-winning and two-time Academy Award-nominated documentary film director. His films include the highly acclaimed The Hunting Ground, about sexual assault on college campuses, and The Invisible War and Twist of Faith, both of which were nominated for an Academy Award.
His latest film, The Hunting Ground,  has been screened at almost one thousand high schools, colleges and universities. The film has been supported by the White House and their It's On Us campaign. In response to the backlash faced by The Hunting Ground, Dick wrote the following in "The Hollywood Reporter":
Documentary films that take on difficult subjects are often attacked by the powerful institutions they expose. It's not surprising that these powerful schools and individuals, who are not used to being criticized, are coming after the film so aggressively.  It means we've touched a nerve, and are shining a light on something they don't want seen. It's what documentary films can do better than any other medium and why we are proud to have taken on this difficult subject.
director
spotlight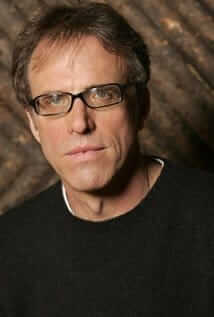 Filmography