Lucy Walker
Lucy Walker is an Emmy-winning British film director who has twice been nominated for an Academy Award and is renowned for creating riveting, character-driven nonfiction that delivers emotionally and narratively. The Hollywood Reporter has called her "the new Errol Morris" and Variety has praised her unique ability to connect with audiences.
Lucy's films include feature documentaries The Crash Reel (2013), Waste Land (2010), Countdown to Zero (2010), Blindsight (2006), Devil's Playground (2002) and short films, notably The Tsunami and the Cherry Blossom (2011) and The Lion's Mouth Opens (2014), as well as television, including twenty episodes of Nickelodeon's Blue's Clues. Her films have also been nominated for seven Emmys, an Independent Spirit Award, a DGA Award and a Gotham Award and have won over one hundred other film awards. For her advertising work she has been recognized with awards including three Cannes Lions, two Clios, two One Clios and two Association of Independent Commercial Producers awards.
Lucy is currently directing the followup to Wim Wender's acclaimed 1999 documentaryBuena Vista Social Club. While living in New York, she had a music career herself as an acclaimed DJ.
As a virtual reality director Lucy is also represented as a Creator at Vrse where she has directed more VR content than any other director, including virtual reality experiences for AirBnB, AT&T, Toms shoes, Vaseline, Vice, and Buena Vista Social Club.
director
spotlight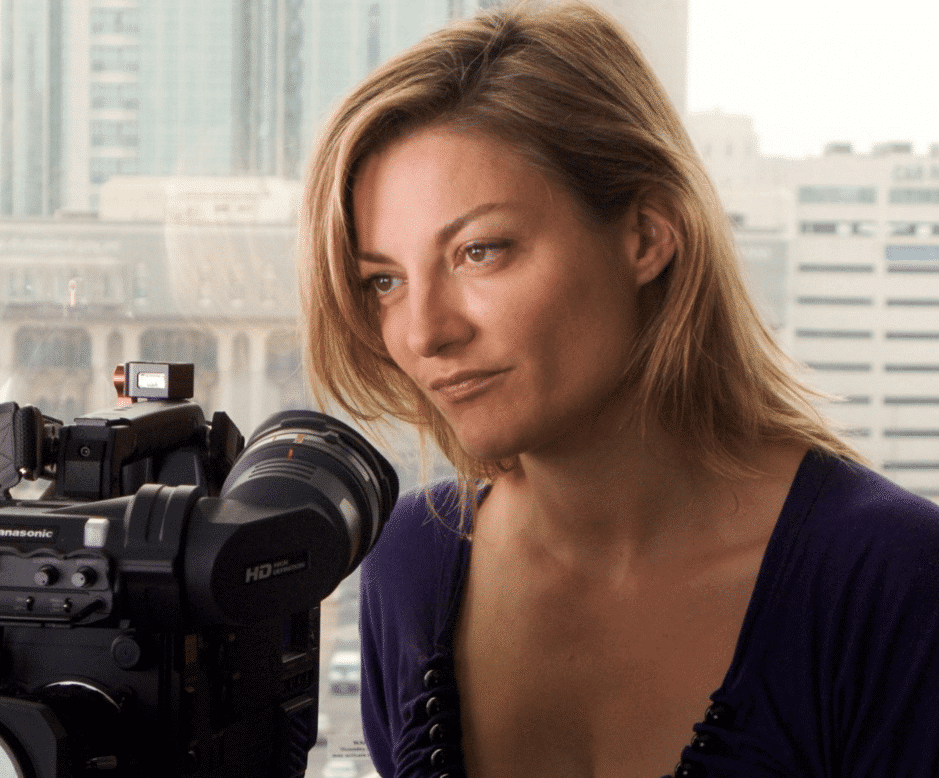 Filmography