Mark Mori
Mark Mori – Director
Mark Mori is an Academy Award nominated documentary filmmaker and a Producer, Director, and Writer of documentary and reality television series and specials.
Mori produced and directed Building Bombs (Academy Award nominee for Best Feature Documentary in 1991), Executive Produced Blood Ties: The Life and Work of Sally Mann(documentary short Academy Award nominee in 1994), and received an Emmy Award for the television documentary special Kent State: The Day the War Came Home in 2001.
Mori has produced, directed and written series, specials and pilots for Fox, PBS, Bravo, MTV, The Discovery Channel, National Geographic, MSNBC, TLC, VH-1, IFC, TruTV, Investigation Discovery, Travel Channel, and others.
director
spotlight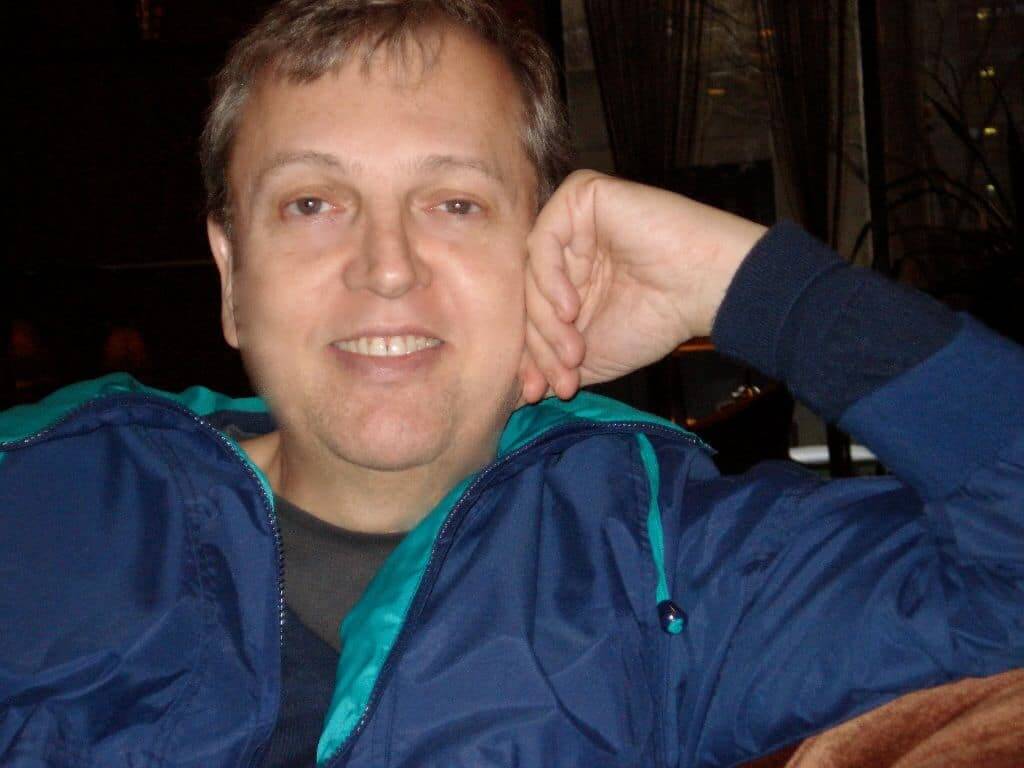 Filmography