Melissa Johnson
MELISSA JOHNSON
(Writer, Producer & Director)
Melissa has taken leadership roles in documentary film, television, web production, and digital marketing over the past ten years. With the launch of High Hip Productions in January 2009, Melissa directed and produced the short documentary film, Act As If, about Harvard women's basketball coach Kathy Delaney-Smith and her positive life philosophy. Act As If played in 10 film festivals nationwide with acknowledgement in The New York Times and The Boston Herald.
Alongside director John Singleton (Boyz in the Hood) Melissa recently co-produced a documentary for ESPN's acclaimed 30 for 30 series about former track star Marion Jones called Marion Jones: Press Pause.
As Senior Producer and Digital Director for Comedy Central, BBC America, and Spike TV, Melissa ran websites for hit television shows including The Colbert Report and Top Gear. She also directed and produced over 100 shorts and segments for these networks, earning a 2009 Webby Honoree for BBCAmerica.com.
Melissa worked as Assistant to the Director and Assistant Editor on the documentary film, Class Act, directed by Sara Sackner and Executive-Produced by Morgan Spurlock following his Academy Award Nominated film, Super Size Me. Class Act won the Best Feature at the Artivist Film Festival and First Place, Best Documentary at Rhode Island Film Festival in 2006.
Keeping in touch with her digital media roots, Melissa co-created an original web series called, The Worst Speeches of All Time that premiered on ComedyCentral.com in August 2009 and has garnered over 800,000 views to date.
director
spotlight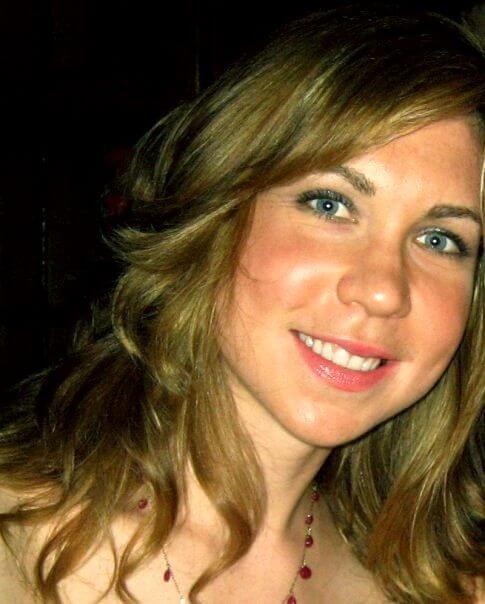 Filmography