Nikita Tikhonov-Rau
NIKITA TIKHONOV-RAU
Director, producer
Member of Russian Documentary Guild
Nikita Tikhonov-Rau was born in 1980 in Moscow.
Born in a family with Russian, German, Polish, Ukranian and Jewish roots, he always wanted to
create films on international issues. In 2005 he graduated from Higher Courses of Directors and
Screenwriters (Moscow, Russia).
Having worked for 7 years for major Russian TV-channels he created over 30 documentaries,
mostly focused on ethical issues of science, art, religion, philosophy and politics.
In 2011 with Olga Arlauskas he founded a production company Artvideo Studio Ltd., based in
Moscow, Russia and Bilbao, Spain. The company specializes in current affairs and social issues
films about Russia.
In 2012 he became the vice-president of The Russian Documentary Guild (www.rgdoc.ru),
managing documentary film distribution and building The National DOK-club Network.
Selected filmography:
Children of the State (2014)
Straightening Sigh (2014)
In the image and likeness (2013)
In Aut (2012)
The crowd power (2012)
The Labels (2011)
To cheat death (2011),
Lev Artsimovich. Prescentiment of the atom. (2009)
Rene Magritte. In search of the meaning of things. (2009)
Astrid Lindgren. A girl inside out. (2008)
Sergey Lemeshev. The Idol (2007)
A few words about Charles Darwin… (2006)
Tchaikovsky House in Klin. (2005)
director
spotlight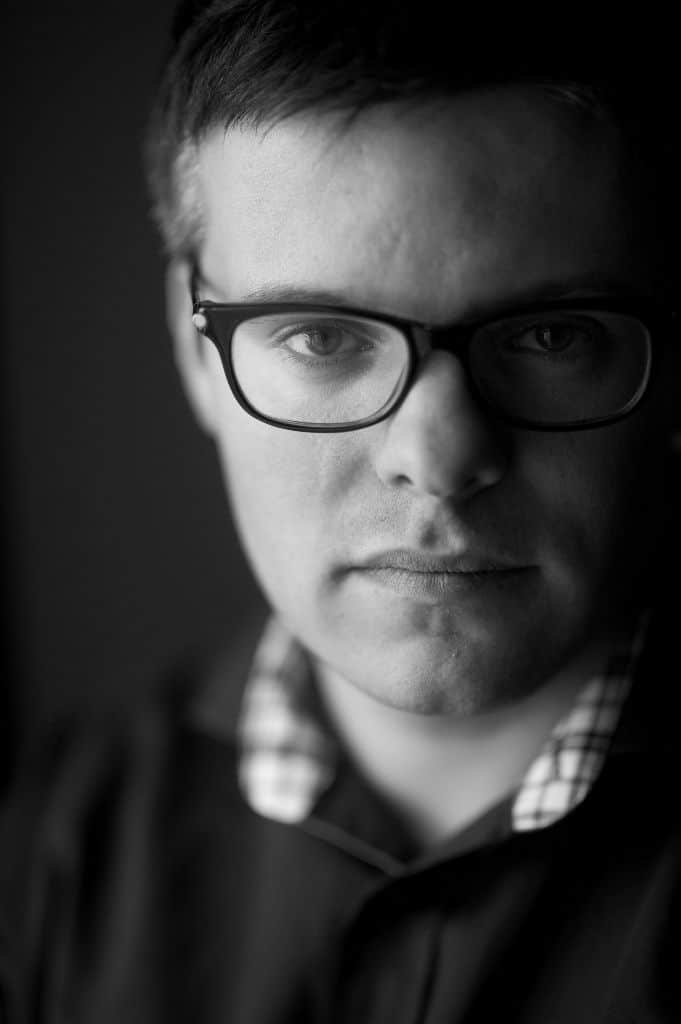 Filmography
Films by Nikita Tikhonov-Rau