Peggy Callahan
Peggy was honored to capture the conversations for The Book of Joy project in Dharamsala, India. The week-long meeting was shot with five cameras, a crew from three countries and back-up equipment twelve hours away in Delhi. It came off without a single glitch.
Yep, holy men were on the set.
As an award-winning filmmaker, television reporter, and human rights activist, Peggy Callahan is driven by the power of story to create real change on the planet. Peggy also co-founded Voices4Freedom and Free the Slaves, two non-profits dedicated to ending modern day slavery in our lifetime. Finally. Forever.
director
spotlight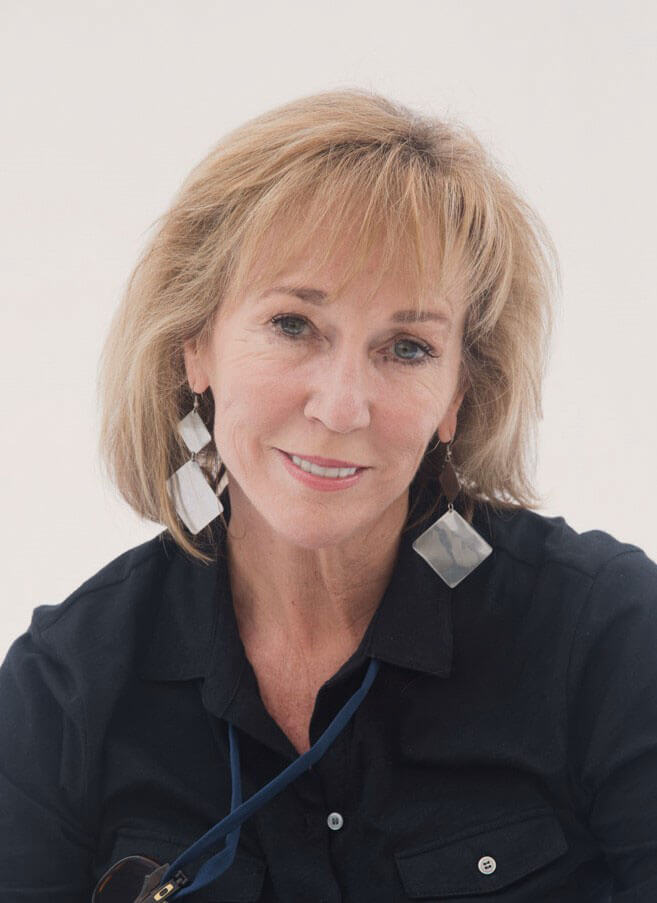 Filmography