Sandy Smolan
Smolan's critically acclaimed debut feature Rachel River was nominated for the Grand Jury Prize at The Sundance Film Festival and took awards for Best Cinematography and a special Jury Prize for actress Viveca Lindfors. The Hollywood Reporter described it as "a sparkling glimpse into the resilience of the human spirit". Critics hailed the outstanding performances by Lindfors, Pamela Reed and Craig T. Nelson under Smolan's direction, the film's luminous cinematography and its haunting score by Arvo Part.
Smolan began his career directing documentaries. He directed The Maghreb Journals, when he was 20, shot over five-months in Algeria, Tunisia and Morocco. He worked with Morley Safer and Charles Kuralt on two specials for CBS News and worked with Jim Brown on the feature release of The Weavers: Wasn't That A Time.
He was nominated for Best Director for the Emmy Award-winning Taking A Stand for ABC with Betty Buckley. His television movies include The Last Soldier for HBO, the mini-series Beach Girls with Rob Lowe and Julia Ormond for Lifetime, and A Place To Be for CBS. He directed the acclaimed pilot for the CBS series Middle Ages and has directed over 50 prime time network series beginning with LA LAW and continuing with dozens of other shows including Northern Exposure, Brooklyn Bridge, Picket Fences, Ally McBeal, The District, ED, Dawson's Creek, Everwood, Chicago Hope, The OC and Brothers and Sisters.
In original programming for the Internet, he recently directed the ten-part web series "In Gayle We Trust" for NBC.com and the web series "First Dance" and "First Day" for Alloy Entertainment, winner of an Advertising Age Media Vanguard Award.
His most recent film, The Human Face of Big Data just won the Jury Prize for Best Cinematography at The Boston International Film Festival and his documentary 12 Stones, about the transformation of a group of illiterate women in southern Nepal won the Jury Prize for Best Short Documentary at the Tallahassee and Newport Beach Film Festivals.
director
spotlight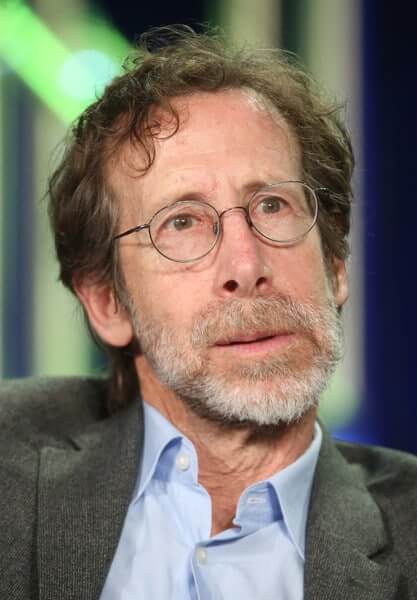 Filmography