Stefan Constantinescu
Stefan Constantinescu
(born 1968, Bucharest)
is a visual artist and a film director. This year he represents Romania together with Andrea Faciu and Ciprian Muresan at The Venice Biennale, presenting the films Passagen and Troleibuzul 92. He is currently working at the fiction film "Seven steps to Paradise". Stefan Constatinescu lives and works in Stockholm and Bucharest.
Filmography
2009 Seven steps to Paradise (in pre-production)
Producer: Comitetul Central
2009 My beautiful Dacia, co-director Julio Soto
Producers: The ThinkLab Media and Hifilm Productions
2009 Troleibuzul 92, 8 min
Producer: Comitetul Central
2005 Passagen, 62 min.
2003 Dacia 1300, My Generation, 62 min.
2002 The Baron (based on a concept by Cristi Puiu), 45 min.
Film festivals
2007 Passagen, Tempo Documentary Festival, Stockholm, Sweden
2006 Passagen, Transylvania International Film Festival, Cluj-Napoca, Romania
Passagen, cARTfilm Festival, Iasi, Romania
Passagen, Göteborg Film Festival, Göteborg, Sweden
2004 Dacia 1300, My Generation, 8th Annual Rencontres Internationales Paris/Berlin, Paris, France
director
spotlight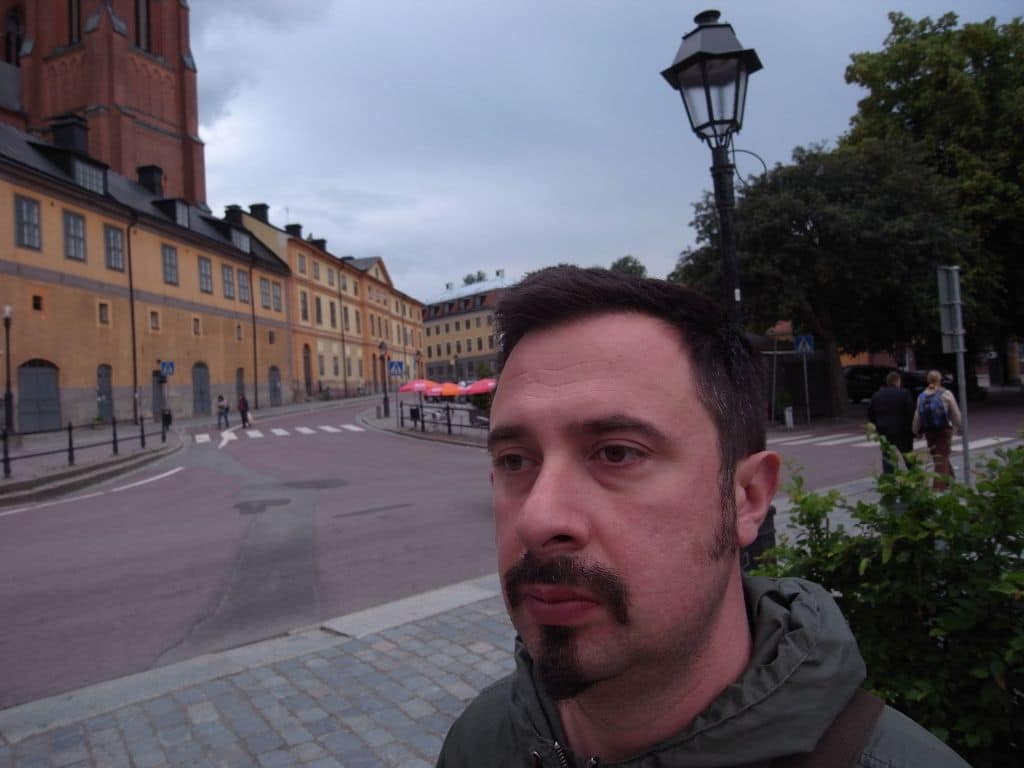 Filmography
Films by Stefan Constantinescu