Stephanie Soechtig
Stephanie Soechtig is an award-winning writer, producer, and documentary film director.  Her most recent film, Under the Gun, received a prolonged standing ovation when it premiered at the 2016 Sundance Film Festival.  Lionsgate and Epix acquired the award-winning film, which critics called "masterfully crafted" and "the best film on firearms since the 2002's Oscar-winning doc Bowling for Columbine."
Two years earlier, FED UP, premiered at Sundance where it was acquired by Radius/TWC and received a wide theatrical release.  A New York Times Critic's Pick, many have likened FED UP to Al Gore's An Inconvenient Truth for the way we eat.  The film spotlighted our addiction to sugar and the ensuing obesity epidemic, and succeeded in bringing the issue into the mainstream.
Stephanie's directorial debut documentary, Tapped, focused on the high cost — to both the environment and our health — of the bottled water industry.  Hailed by critics as "stunning" and "whip-smart," Tapped swept film festivals across the country while picking up six awards for Best Documentary Feature.
Dubbed by Fortune Magazine as one of the "Most Innovative Women in Food and Drink," Stephanie has also directed political campaign commercials, short films, and viral videos for nonprofit groups, including the Environmental Working Group and Food and Water Watch.
director
spotlight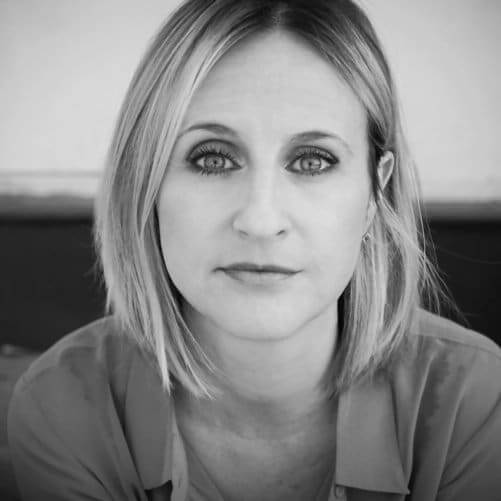 Filmography
Films by Stephanie Soechtig