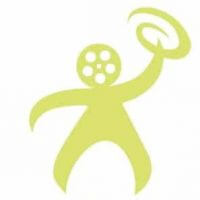 We are delighted to announce our brand new collaboration with ro*co educational, a leading voice in the US academic film market.
As the educational arm of ro*co films international, ro*co educational launched in 2009 with the mission to advocate for documentary film as an educational tool, to bring these stories to schools, libraries, and other instructional environments across the country, and to broaden the impact and influence of their films by mobilizing communities to host, organize, and execute their own public screening events.
The films represented by ro*co educational are inspiring, provocative, and challenging, and as such perfectly suited to the Film Platform catalogue and our mission statement to push our films to forefront of today's academic debate.
Among their best-selling films Chasing Ice, Particle Fever, How To Survive A Plague, and Terms and Conditions May Apply. These films and many more are now available to participating universities via the Film Platform streaming server.