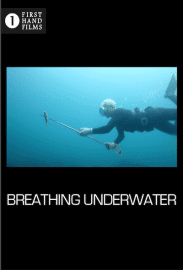 Please copy this link to share it:
https://www.filmplatform.net/product/breathing-underwater
Streaming Access
Unfortunately, this film is not available for streaming yet.
As soon as it will be available for streaming, it will appear in your university streaming page.
Women of the sea have to hold their breath to survive – or breath under water, which can turn into a desire and temptation that can not be contained. Seven years of exclusive filming reveals a closed community of these women of all ages.
This Week's Featured Films