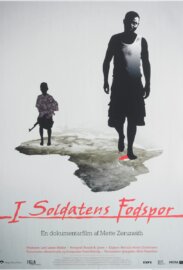 Please copy this link to share it:
https://www.filmplatform.net/product/in-a-soldiers-footsteps
Streaming Access
Unfortunately, this film is not available for streaming yet.
As soon as it will be available for streaming, it will appear in your university streaming page.
Steven, a former child soldier in Uganda and a refugee in Denmark, receives news that his missing son is not dead, but now himself a child-soldier. Steven determines to free his son, but things go terribly wrong, and suddenly Ugandan government representatives arrive in Copenhagen to stop the documentary.
This Week's Featured Films