Hey there! You have free access to great documentaries thanks to your library.
To start watching, please select your school and use your professor or student login
Name of School / University

Looking for the perfect film for a class or campus screening? Let our team of expert recommend the right film for you.

Fill out the following details, and we will be in touch ASAP with our film recommendations.


STREAM ON
FILM PLATFORM connects academic audiences with leading documentary films and filmmakers from across the world.
Our exclusive collection is continually expanding to include the newest award-winning documentaries and current film festival favorites.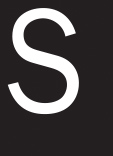 Start watching now
To watch, login to your university network
Find your school
Librarians
Check out our subscription plans and special offers
Learn More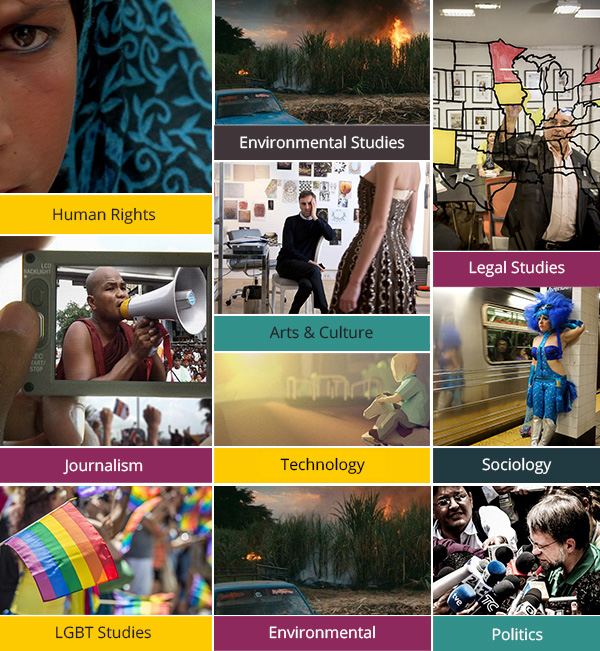 filmmaker spotlight
Martin Scorsese
Born in 1942 in New York, which later provided inspiration for several of his films. Documentary played a significant role in Scorsese's career...
Read more

Latest Updates
Site Update
Our Accessibility toolbar enables students and faculty members to tailor their learning experience. Just click on our little blue man icon and manage your viewing preferences.
Among Our Partners & Clients

Some excellent materials came up for my course. Film Platform is a worthwhile addition to the University's suite of online resources. Professor, School of Communication, International Studies and Languages University of South Australia
These documentaries can be applied to teaching in Creative Writing, Cultural Studies, International Relations, Performing Arts, Media Arts, and the list goes on. Teaching & Learning Program Director University of South Australia
It's fantastic! It has been very useful for sociology. Course Coordinator, Sociology University of South Australia
The films are very useful for students / researchers who are researching particular themes in cinema. Lecturer: Visual Art, School of Art, Architecture and Design University of South Australia
Film Platform streams "must have" documentaries: An Inconvenient Sequel, How to Survive a Plague, A Place at the Table, The Hunting Ground … and so many more. Head of Resource and Collection Services Hofstra University