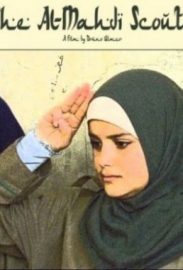 Please copy this link to share it:
https://www.filmplatform.net/product/al-mahdi-scouts
Streaming Access
Unfortunately, this film is not available for streaming yet.
As soon as it will be available for streaming, it will appear in your university streaming page.
The Al-Mahdi scouts are Shiite Muslims. An Islamic community, originally from southern Lebanon, who follows the prophet Mohamed and his descendants and whose lives are affected by the Israeli-Arab conflict. The Al-Mahdi scouts were created in the wake of Hezbollah.
The film's examination of three young scouts raises many questions for us. Are they just like other scouts ? What do they tell us of their vision of Lebanon and its reality?
This Week's Featured Films