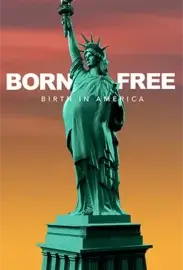 Please copy this link to share it:
https://www.filmplatform.net/product/born-free
Streaming Access
Unfortunately, this film is not available for streaming yet.
As soon as it will be available for streaming, it will appear in your university streaming page.
Born Free: Birth in America
Filmmaker Paula James Martinez travels across the United States to understand what makes it the most dangerous and expensive nation to give birth in. From heartbreaking personal stories and harrowing facts to perspectives of experts both in the medical and legal fields, BORN FREE shines a light on the true cost of giving birth in the US.
The film invites every American to start a conversation about the state of maternal health.
This Week's Featured Films