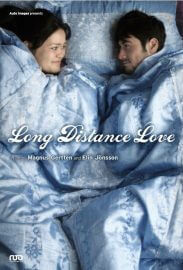 Please copy this link to share it:
https://www.filmplatform.net/product/long-distance-love
Streaming Access
Unfortunately, this film is not available for streaming yet.
As soon as it will be available for streaming, it will appear in your university streaming page.
Long Distance Love
In today's Kyrgyzstan, 18 year old Alisher is forced to leave his young pregnant wife to travel 3.500km away from home to find work in Russia. As one of 12-16 millions migrant workers, he lives and illegal and isolated existence in Moscow under inhuman conditions. This is a love story clouded by migration, exposing the fine line between foreign labour and modern slavery.
This Week's Featured Films