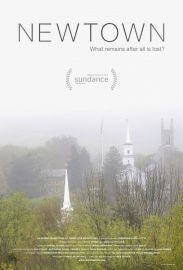 Please copy this link to share it:
https://www.filmplatform.net/product/newtown
Streaming Access
Unfortunately, this film is not available for streaming yet.
As soon as it will be available for streaming, it will appear in your university streaming page.
Newtown
Filmed over the course of nearly three years, the filmmakers use unique access and never before heard testimonies to tell a story of the aftermath of the deadliest mass shooting of schoolchildren in American history.
Newtown documents a traumatized community fractured by grief and driven toward a sense of purpose. Joining the ranks of a growing club to which no one wants to belong, a cast of characters interconnect to weave an intimate story of community resilience.
This Week's Featured Films