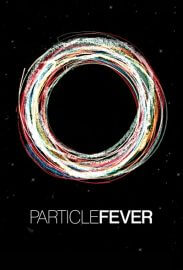 Please copy this link to share it:
https://www.filmplatform.net/product/particle-fever
Streaming Access
Unfortunately, this film is not available for streaming yet.
As soon as it will be available for streaming, it will appear in your university streaming page.
Imagine being able to watch as Edison turned on the first light bulb, or as Franklin received his first jolt of electricity. PARTICLE FEVER gives audiences a front row seat to our generation's most significant and inspiring scientific breakthrough as it happens. The film follows six brilliant scientists during the launch of the Large Hadron Collider, marking the start-up of the biggest and most expensive experiment in the history of the planet.
This Week's Featured Films