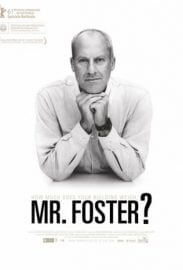 Please copy this link to share it:
https://www.filmplatform.net/product/much-building-weigh-mr-foster
Streaming Access
Unfortunately, this film is not available for streaming yet.
As soon as it will be available for streaming, it will appear in your university streaming page.
How Much Does your Building Weigh, Mr Foster?
The film shows Norman Foster's journey from Manchester to a global practice. It talks about architecture, and why it matters, and how difficult it is to do it well. Norman Foster has rewritten the rules of architecture. His vision and unswerving passion for excellence have created some of the most exceptional structures of our times. Architecture comes alive.
This Week's Featured Films