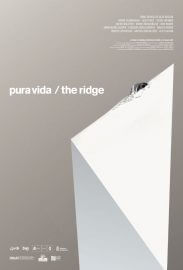 Please copy this link to share it:
https://www.filmplatform.net/product/the-ridge
Streaming Access
Unfortunately, this film is not available for streaming yet.
As soon as it will be available for streaming, it will appear in your university streaming page.
The Ridge
The south wall of Mount Annapurna in the Nepalese Himalayas is known among climbers as the most dangerous climb in the world. To reach the mountain's summit at over 8,000 meters above sea level, mountaineers have to traverse a seven-kilometer-long ridge at 7,500 meters – an impossible task, especially for "pure" climbers who brave the thin air without oxygen tanks. So when experienced Spanish climber Iñaki Ochoa de Olza falls seriously ill while crossing the ridge in 2008, his hopes are slim.
This Week's Featured Films