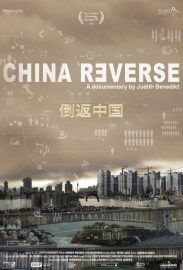 Please copy this link to share it:
https://www.filmplatform.net/product/china-reverse
Streaming Access
Unfortunately, this film is not available for streaming yet.
As soon as it will be available for streaming, it will appear in your university streaming page.
The story of the Chinese diaspora in Austria, the life of first and second generation Chinese in Vienna, the economic remigration from Austro-Chinese to their homeland and the consequence of cultural exchange in both directions! Most came to Vienna by chance. Working in Chinese restaurants, dreaming of their own business, or bringing their family. China Reverse is the story of the Chinese diaspora in both directions.
This Week's Featured Films