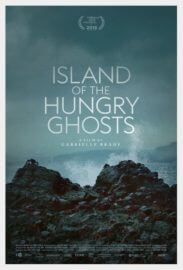 Please copy this link to share it:
https://www.filmplatform.net/product/island-of-the-hungry-ghosts
Streaming Access
Unfortunately, this film is not available for streaming yet.
As soon as it will be available for streaming, it will appear in your university streaming page.
Island of the Hungry Ghosts
Christmas Island, Australia is home to one of the largest land migrations on earth—that of forty million crabs journeying from jungle to sea. But the jungle holds another secret: a high-security facility that indefinitely detains individuals seeking asylum.
This Week's Featured Films