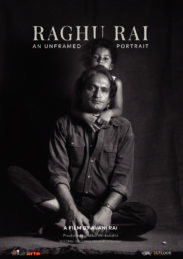 Please copy this link to share it:
https://www.filmplatform.net/product/raghu-rai-an-unframed-portrait
Streaming Access
Unfortunately, this film is not available for streaming yet.
As soon as it will be available for streaming, it will appear in your university streaming page.
An unframed portrait of Magnum photographer Raghu Rai and his 50 year long journey capturing the stories of India. Raghu Rai's stories told through the eyes of his own rebel daughter. Together they embark on a journey to Kashmir, the most militarized land on earth.
This Week's Featured Films