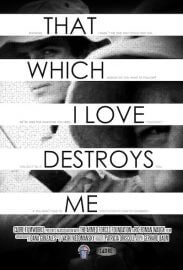 Please copy this link to share it:
https://www.filmplatform.net/product/that-which-i-love-destroys-me
Streaming Access
Unfortunately, this film is not available for streaming yet.
As soon as it will be available for streaming, it will appear in your university streaming page.
That Which I Love Destroys Me
That Which I Love Destroys Me is a unique and powerful film by director Ric Roman Waugh. TWILDM is an uncensored look at the current epidemic of PTSD and severe mental trauma that create tremendous challenges for returning service members. A five-year labor of love, TWILDM followed two Special Operations Soldiers as they returned home after fighting.
This Week's Featured Films