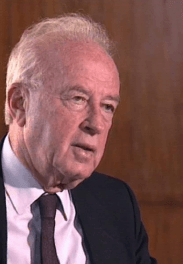 Please copy this link to share it:
https://www.filmplatform.net/product/give-peace-a-chance-political-route
Streaming Access
Unfortunately, this film is not available for streaming yet.
As soon as it will be available for streaming, it will appear in your university streaming page.
Give Peace a chance: Political Route
The path of political ideas, from Cairo to Jerusalem via Washington. The memories, fear and hopes of the chief participants in the peace process: Yasser Arafat, Yitzhak Rabin, Shimon Peres, Nabil Sha'at, Yitzhak Shamir, Bill Clinton.
This Week's Featured Films