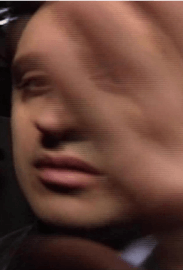 Please copy this link to share it:
https://www.filmplatform.net/product/in-the-name-of-the-duce
Streaming Access
Unfortunately, this film is not available for streaming yet.
As soon as it will be available for streaming, it will appear in your university streaming page.
A cartography of the Italian political landscape during the 1993 municipal and presidential campaigns. The leading contenders in Naples are Mussolini's granddaughter Alessandra
and her left wing rival Antonio Bassolino.
This Week's Featured Films